Unconfirmed – Rumours Abound
Unconfirmed – Rumours Abound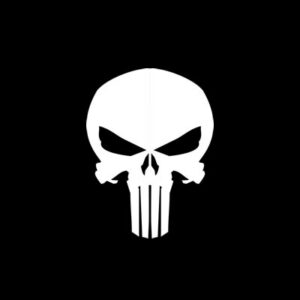 Secretive, skulking Necromancers who hoard forbidden lore. The world of Orin Rakatha has ancient knowledge hidden around the lands and what better way to discover the secrets than through knowledge of the dead. The Dymwan search the land for hidden tombs to plunder.
The Dymwan are descended from the Aldonar race and have held a Nation for some time; they are the centre of all Necromancy on Orin Rakatha. They are split into a number of different groups, including The Dark Pass & The Catacombs of Asharai
HOW TO JOIN THE Tombs of the Dymwan FACTION
Check out the bookings page to find out how to book your first Herofest event, and select "The Dymwan" as your faction.